Industrial Pipe Newly Developed Style Furniture
2020/10/30
Slicethinner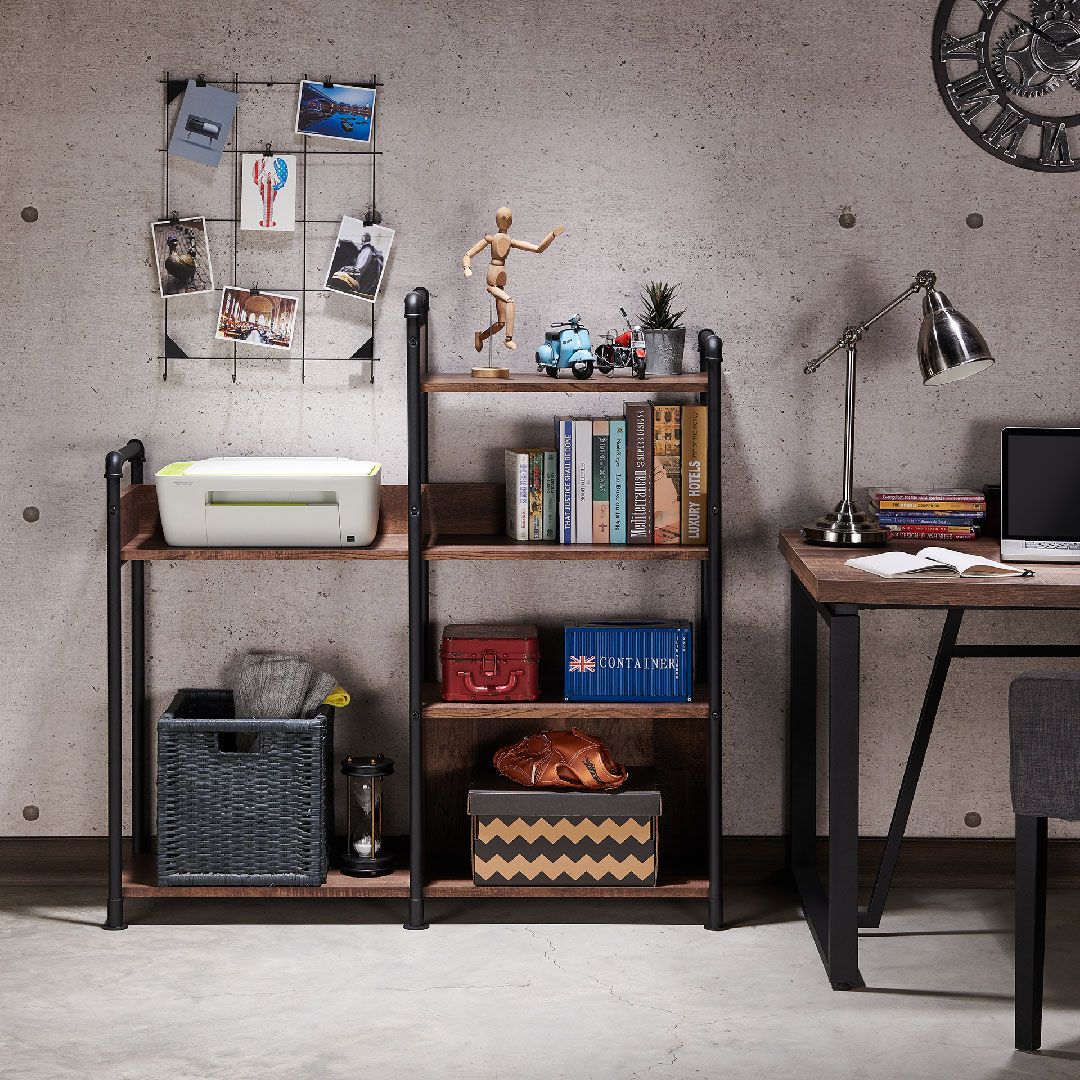 Our company is a professional furniture manufacturer and is promoting various products of water pipes. Welcome to contact us.
Our company is a professional furniture manufacturer and is promoting various products of pipes. Welcome to contact us.

From commercial space to residence, there is an unstoppable industrial wind. Traditional rugged rusting iron, exposed pipelines, mottled red brick walls, rough concrete and unsound old wood. It has established the mysterious character of loft industrial wind belt. When the industrial wind began to move into the home space, in addition to the old elements, the form and raw materials began to change. The introduction of glass, leather, cement coating and other multi-element building materials also makes industrial wind appear more delicate light industrial design. How to grasp the design essentials in the decoration and furniture design of many industrial style houses?
If industrial wind appears PVC cabinet, the style will be greatly reduced. Whether it is to take into account or durability, iron cabinet is absolutely no problem. If you feel too much material cold or strong, you can choose iron and log mixed storage rack, black iron just with the log warm. It can create a win-win situation in terms of function and collocation. Iron and metal have become the representative of progress. After forging with thousands of hammers and hundreds of chains, they have a high degree of durability. Nowadays, they are protected by innovative materials such as zinc plating, nickel plating and chromium plating, which are the key materials for the immortality of shaping industrial style.

The space planning specifically mentions the design of exposed pipelines. Of course, the material of "metal" must be continued in the lighting. The primary color of silver gray explains the washing process, flavonoids show elegance, black iron emphasizes individuality, and the color baking paint covering the golden lamp cover can also create new ideas. In the form of mechanical folding arm, clamp buckle type and iron mesh lampshade, etc., with yellow Edison light bulb, it has become the biggest project to light up the industrial wind. In addition to good-looking and durable, but also has a unique function, such as cabin industrial wind waterproof, explosion-proof and other functions, very suitable for the bathroom.
Press Release
Why should you choose Slicethinner as your furniture manufacturing ?

Slicethinner is one of the biggest furniture manufacturing in Taiwan, specially engaged in knock-down furniture, such as hot selling coffee table, side table and night stand, chest of drawers,...

Read More

DIY furniture industrial leader in design and manufacturing for home furniture sector.

We not only provide affordable high quality furniture transport in UK, but also around European countries. Not only meet the need for B2B and B2C transport; we also provide product handling,...

Read More

Youtube Assembly Instructions

No more worry about how manual work or do not understand how it say on it picture, let see our video example show you step by step let you have other way to look at DIY furniture. Let you project...

Read More