Environmental Declaration-FSC
Environmental Sustainability Declaration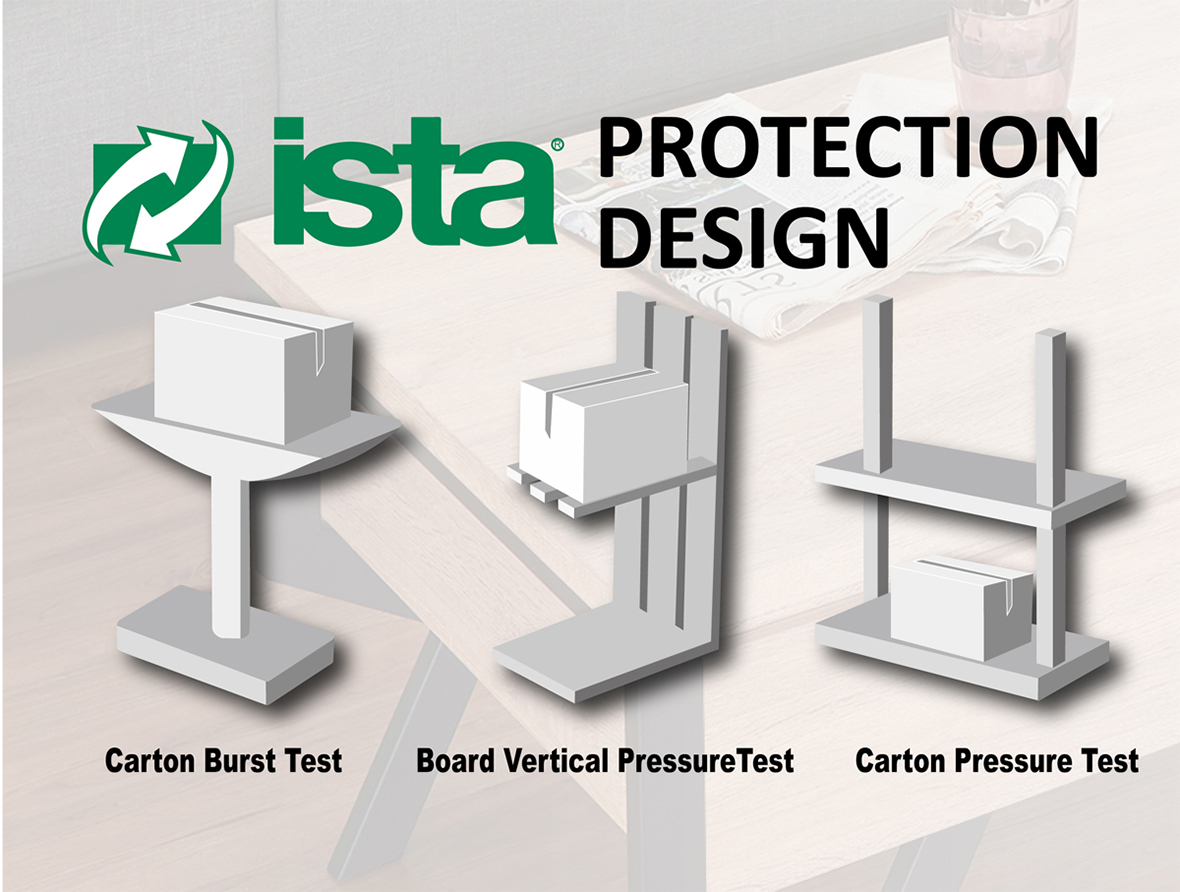 Slicethinner furniture manufacturing is committed to produce 100% products using FSC certified wood.
FSC certification is an internationally recognized benchmark for responsible forestry, and its certification means that FSC timber origin forests have been independently tested and evaluated in accordance with the strict principles and standards agreed by the Forest Stewardship Council. Well-managed forests provide a wide range of social and economic benefits as well as environmental services such as people's livelihoods, animal and plants habitats. The FSC standard ensures that these benefits and services are executed realistically and that other management objectives are not overlooked.

You can read more contents about forests, climate change and FSC here. You can select wood for construction projects by using FSC logo brand, and is confident that you do not contribute to the destruction of the world's forests. By sourcing from certified sources, through chain of custody certification, market forces provide incentives for good forestry practices. View our certification (license FSC-C132142)
What is FSC? Why Slicethinner choose FSC as a third-party certifier?
The FSC (Forest Stewardship Council) is an international standard-setting bureau for defining and measuring well-managed forests and providing traceability through certification. It trains and monitors other designated third-party certified auditors, including the Rainforest Alliance, which provides FSC standards based on rigorous actual certification. FSC is the only recognized timber certification standard for the US Green Building Council.
Slicethinner chooses to work with it because FSC, unlike other timber certification bereau, is committed to actively promoting sustainability and perseverance, requiring applicants to meet the most stringent standards and meeting stringent prerequisites for certification. Unlike others, FSC actively pursues social equity, environmental and social equity.
Pursue persistent economically. Working with FSC helps and ensures we are in a responsible frontier environment.
What processes does Slicethinner need to provide FSC certified furniture?
To provide FSC certification, Slicethinner must be able to track the wood source back to the original forest in every piece of furniture, harvest and comply with FSC requirements. At least 70% of the wood used in the furniture is harvested, from FSC certified forests. . It must comply with the FSC's controlled timber policy for all wood procurement, which means that 30% of the wood used to create FSC balances certified furniture must obtain the five core principles of the FSC Controlled Timber Policy from the forests that meet:
Wood is not illegally harvested, and harvesting does not violate.
The rights of citizens, wood is not harvested from tall forests.
Protecting value, wood is not harvested from the region.
It was converted into a plantation, and the wood has not been genetically modified.
What is the journey between the forest and Slicethinner FSC certified furniture?
All FSC certified furniture solutions must be made of wood and harvested from FSC certified forests. To be FSC certified, forest owners must comply with the highest environmental requirements, including more than 60 detailed performed standards, and regular third-party audits to ensure wood cutting and their forests are properly harvested. The chain of custody follows and cuts logs throughout the distribution channel.
Finally, Slicethinner manufacturing facility must meet strict FSC guidelines and undergo periodic third-party audits to verify that 100% of the wood is traceable to the furniture from which it was made.
Maintaining the earth and a sustainable future. Packaging reduction, environmentally friendly materials, recycled packaging materials.
Maintaining the earth and a sustainable future:
People all over the world are looking for healthier and more sustainable solutions. I hope to inspire and enable more people to achieve a sustainable lifestyle that is simple and affordable for everyone. To achieve this goal by changing our working methods will have a positive effect on the ecological cycle and have a positive social impact everywhere.

Packaging reduction, environmentally friendly materials, recycled packaging materials:
Slicethinner is committed to fulfilling corporate social citizenship and is committed to creating a comfortable and comfortable family environment through safe, friendly, green living environment and family functional solutions. And in line with the government's green energy development policy, we will continue to target low-carbon enterprises and promote the greening of products and service processes, achieving sustainable development of the company and the environment. We have always been committed to reducing waste of resources. In addition, when designing products, our designers will do everything possible to turn the products into flat packaging, which not only improves transportation efficiency, but also greatly reduces oil consumption and carbon dioxide emissions.
Sustainable packaging design concept. Committed to promoting environmental sustainability in 4 major directions.
Sustainable packaging design concept:
Reduce packaging materials: use flat carton packaging, which we call "flat packaging", so that more products can be loaded per transport, which can reduce the number of transports and reduce oil consumption volume and carbon dioxide emissions.
Extend the life of packaging materials: Establish a packaging recycling mechanism to increase the recycling rate of packaging.
Packaging material innovation and certification: 1. Use recycled plastic materials. 2. Use cartons certified by the Forest Stewardship Council (FSC).

Committed to promoting environmental sustainability in 4 major directions:
1 promoting green procurement
From materials, processes to products, more emphasis is placed on reducing harm to people and the natural environment, providing consumers with high-quality furniture products while taking into account the protection of the environment.
2 Create a friendly workplace
Promote the greening of office workplaces and waste reduction measures to create a friendly workplace environment.
3 Long-term design to maximize product value.
Not all building materials can be fully recycled. Design and plan for building materials that are more difficult to recycle to achieve the concept of circular design. Use the characteristics of the materials to combine, design, or Think about matching with other building materials to achieve more variability, extend the service life, and maximize the value of the product.
4
Organize environmental protection activities in response to public welfare and environmental protection, expand social participation, and exert the positive influence of Slicethinner.
Making good use of the:
Positive impact of energy and resources. On the pursuit of a circular economy and a friendly climate, we are committed to using more renewable and recycled materials, reducing waste in operations, and changing the way we design products and provide services , To extend the service life of products, and regard products as future resources.

We continue to work hard to improve the production process to make a favorable environment. Our efforts have enabled us to achieve good results and have been recognized by relevant institutions. Our production process and our products are absolutely safe and healthy.
In addition, there is no formaldehyde effect in our production process, and we will not use any harmful solvents or heavy metal components. All furniture should meet the requirements of environmentally friendly metals, so as to live in harmony with our life and natural ideas.
The most stringent environmental standards.
With the development vision of "minimizing the impact on the environment during the production process", Slicethinner cooperates with the world's natural ecological protection concept and insists on providing consumers with high-quality furniture that is "environmentally friendly, fashionable and safe".
Committed to creating a comfortable and comfortable family environment through safe and friendly, green living environment and family function solutions. All of this represents a timeless product, and the long-term commitment made through a highly innovative way from the beginning means change. Furniture designers pursue better and perfect family functions. Whether it is independent furniture or system furniture, employees pursue accurate and stable high-quality products. As time goes by, every detail will also involve the most innovative technology and different functions to provide consumers with fashionable and comfortable home furnishings, so that they have a deeper understanding and experience of furniture culture.

The system panels used all meet the most stringent environmental protection standards in the EU, and their formaldehyde content is less than 0.3mg/L (meaning that the concentration of formaldehyde emitted per cubic unit is less than 0.3mg, which is close to 0) . It is the only cabinet panel in the industry to use full F1 Grade of environmentally friendly green building materials.
Press Release
Why should you choose Slicethinner as your furniture manufacturing ?

Slicethinner is one of the biggest furniture manufacturing in Taiwan, specially engaged in knock-down furniture, such as hot selling coffee table, side table and night stand, chest of drawers,...

Read More

DIY furniture industrial leader in design and manufacturing for home furniture sector.

We not only provide affordable high quality furniture transport in UK, but also around European countries. Not only meet the need for B2B and B2C transport; we also provide product handling,...

Read More

Youtube Assembly Instructions

No more worry about how manual work or do not understand how it say on it picture, let see our video example show you step by step let you have other way to look at DIY furniture. Let you project...

Read More