Service
Slicethinner provide the service including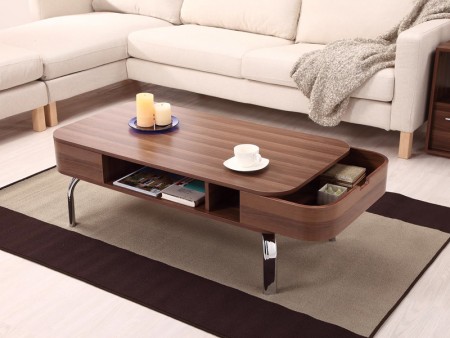 As a specialist in manufacturing knock down furniture, the long and extensive experience to create better design also access to easy assembling process,consumers enjoy DIY during their own assemble
Established in 1973, Slicethinner is a DIY furniture industrial leader in design and manufacturing for home furniture sector.
Backed by our commitment to provide the best possible service to our customers, and invest in state-of-the-art machinery and staff development, Slicethinner delivers market leading quality, and design products in the marketplace.

As a specialist in manufacturing knock down furniture, or DIY furniture, the long and extensive experience has created better design also access to easy assembling process. Knock down construction tremendously saves the transportation cost, as well as consumers enjoy DIY during their own assembly process, plus multi-functional either display or storage purpose. All these characters are the key for today's requirements while selecting.

We also work with Ottmar industrial company to provide customer storage in worldwide in order to deliver flat packing products to customers location specified in their countries within 3~4 days. We not only provide affordable high quality furniture transport in UK, but also around European countries. Not only meet the need for B2B and B2C transport; we also provide product handling, warehousing and Value Added Services such as (re)packaging, labelling, customs services, assembly, and disposal of packaging.

1. Furniture design – Please inform us your request, budget or the product you're going to match, we will assist you to develop the exclusive one.

2. Design improvement – we accumulate plenty of experience to decrease the risk of development, we will also be the best supporter during the process of the products development. We will assist you to find out the probable potential problems. In the mean time we could help you to find out the best potential market by our selling experiences for many years.

3. Assemble and Package – A good package design is very beneficial to the product selling and promotion. Our design team will provide related suggestions according to your packing style, assuring the demand of you or your target clients can certainly present on the package design.

At first, the material part we use E1 low maldehyde green materials.
Then the company imports Computer Numeric Control (CNC) that can do complicated surface processing.
The furniture that made by artificial wood board ( Our company's products ) is almost not a problem for us.

Second, the relationship between the local wooden process industry and us are well.
We're more advantage than other industries between gaining the material and the making from suppliers.
We have absolutely confident in supply part.

Last, in shipment packing part we also cooperate with professional packing factory.
It totally complies with international logistics delivery furniture standard and the close partnership between customhouse broker and logistic industry.
That makes the clients don't need to worry about the products with stock shortage problem.
Press Release
Why should you choose Slicethinner as your furniture manufacturing ?

Slicethinner is one of the biggest furniture manufacturing in Taiwan, specially engaged in knock-down furniture, such as hot selling coffee table, side table and night stand, chest of drawers,...

Read More

DIY furniture industrial leader in design and manufacturing for home furniture sector.

We not only provide affordable high quality furniture transport in UK, but also around European countries. Not only meet the need for B2B and B2C transport; we also provide product handling,...

Read More

Youtube Assembly Instructions

No more worry about how manual work or do not understand how it say on it picture, let see our video example show you step by step let you have other way to look at DIY furniture. Let you project...

Read More