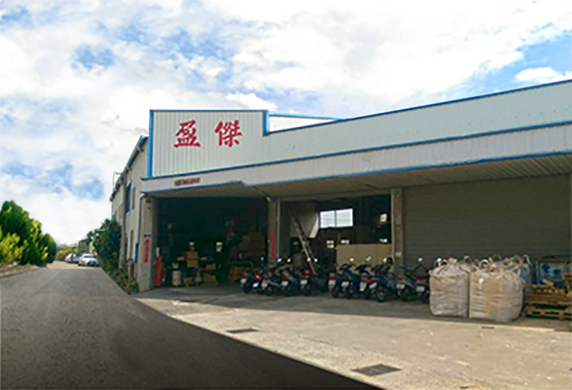 Are you manufacturer or trading company? About condition of trade?
---
How large is the scale in your company ?
We are a factory. We are located in Shengang District, Taichung City, Taiwan. Welcome to visit us!

We have more than 60 years of furniture manufacturing experience and 50 years of furniture product development experience and we have our own brands, Slicethinner and OTTMAR.
The total area is about 10,000 square meters: including three factories-one is a packaging line and two are the customer's production bases, it has the function of warehousing. Currently we have an office in the UK, which is normal operation and the financial part is independent.
There are currently 42 people in our company, with a turnover of approximately $ 6 million and a maximum production capacity of 450 containers / year.
Which shipping port do you accept?
We usually use FOB, the timeliness is 60 days, you can also ask for C & F (arrival) or door to door, we can do it, but if we want to do C & F, we will ask you to make the entire container, It can reduce the unit transportation cost and ship to your country. Since we are basically FOB, if you choose other terms of trade, you must quote another price. We basically ship from Taichung Port. The port of the guest decides at his own discretion, and we can ship it as long as we are willing to collect it.
Usually, many domestic purchasing agents do not pay the deposit, but instead require payment within 30-60 days of delivery. Do you accept?
We usually do not agree with this type of transaction for the first time. If you are worried, you can choose to open L / C (letter of credit). If you are not even willing to pay the deposit, you have no sincerity to do with us Business, you can open L / C, it is okay to be strict.
Can't I take possession of the delivered container?
There will be no such problem. If you finish the payment, we will give you all the documents, and you will be able to get your container smoothly. If you have this doubt, we usually place the order according to the FOB condition. In the case of other terms of trade, there are different ways of responsibility based on the different conditions. On the basis of FOB, after the goods arrive at the port, the customer should be responsible for it, that is, it is determined by the original agreement.