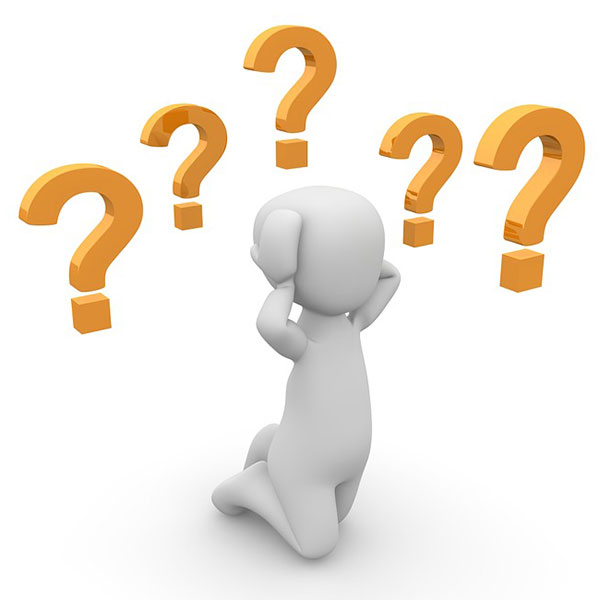 Why choose Slicethinner, not China pure manufacturer?
---
Indeed, China is the world's largest furniture producer, with nearly 40% of its exports, 20% more than the second largest US, and China is not among the countries we export, but we have some suppliers are all from China. We will import some iron frames from China, combine them with our wooden boards, and re-produce some of them. After packaging, they will be directly exported to other countries. The main reason is that the current China–United States trade war can exempt 25% tariffs. During this period, China was unable to export directly to the United States, resulting in a reduction in China 's supply. They could only look for the possibility of building factories abroad to expand production bases to reduce the risk of production concentration.

Due to the impact of tariffs imposed by the China–United States trade war, some are produced in mainland China and some are produced in Taiwan. The other advantage is that they can also help customers do quality inspections, so they do not have to fly to China for inspections, such as cabinets. , Large beds, dressing tables, chests of drawers, etc. are subject to tariffs of 200% to 400%. Because the Sino-US trade war only took place in the past two years, many factories have not been able to respond. It will take a while to expand production again. Taiwan's turn-by-turn effect and the multiplier effect of Taiwanese businessmen's return are the biggest beneficiaries of the Sino-US trade war. The U.S. trade war is heating up, and Vietnam's land prices have risen. Even if Vietnam has the advantage of labor costs, their main problem is insufficient port investment, which may cause them to take orders but fail to ship containers. Many orders cannot be picked up by Vietnam, so transferring your order to Taiwan is your only option!

The first is that Taiwan can help you process orders from China or Vietnam without fear of stock outs.
The second is to use comparative interests to compare the production advantages of various countries, and then use different industries to combine the things of the two countries to export from Taiwan.
The third is that the high quality made in Taiwan is much better than that made in China, and because of the Sino-US trade war, Taiwan has also increased its domestic capacity allocation.

We also have a production base in Vietnam. If Vietnam can solve this pain point, we can take orders, so it is no problem to be able to ship directly from Vietnam or Taiwan. However, in the current situation, Vietnam is more suitable for mass production. Orders are not suitable for customizing a small number of diverse orders, and do not do development. Unless you are designing by yourself, Taiwan can support Vietnam for development.